Check out this video to see how we air release this rough box vault form!
This vault style has been in producing vaults for over 30 years! Notice how smooth the release from the core is and how the outer shell remains flawless.
Need Wormwood texture? No problem, We have it!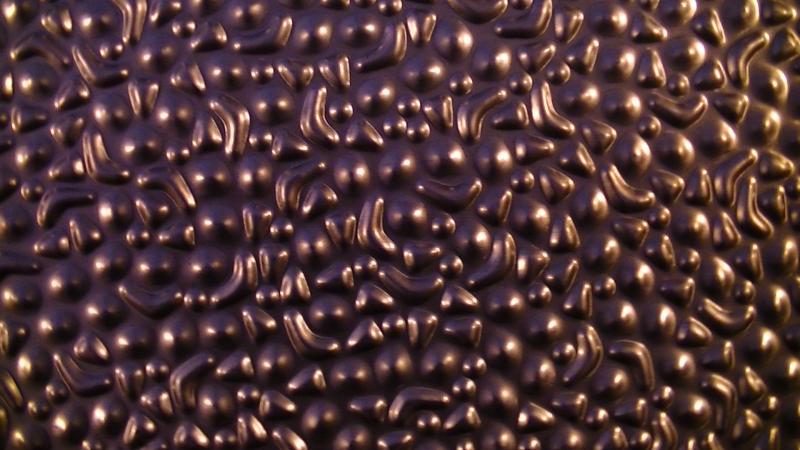 Inexpensive cross arm for stripping all of our standard molds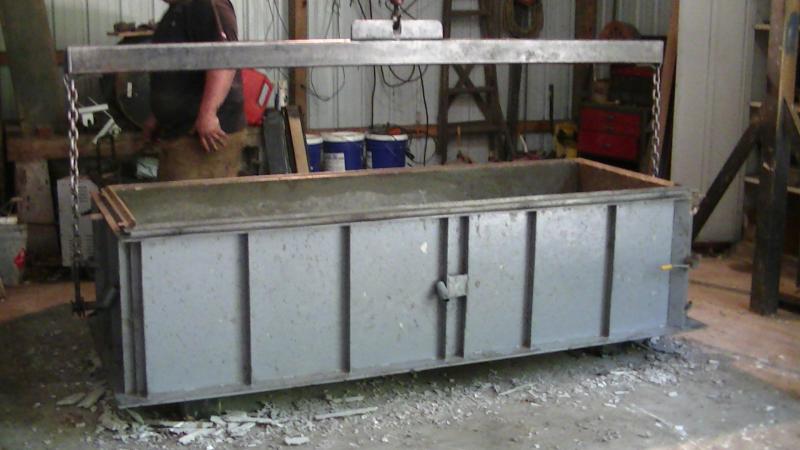 We offer Vault Molds/Forms from youth size to oversized as well as plastic lined molds. These molds use an air release system with no need for expensive mold release equipment. A simple crossarm and hoist is all that's needed.