We are a franchise free company that specializes in creating vault forms since 1999.
We believe in quality craftsmanship as well as quality materials because we like to keep our standards high and our customers happy. Each form is thoroughly inspected before leaving the plant, making sure you receive the best quality product possible. We not only specialize in building the forms, we'll ship them to you too!
We ship anywhere in the U.S. and Canada.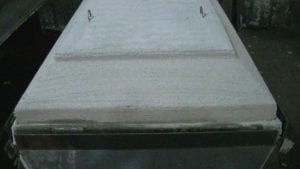 If you'd like to know just how happy our customers are, we would be happy to provide references for you. We have clients that have used our designs for over 50 years! Contact us today for more information!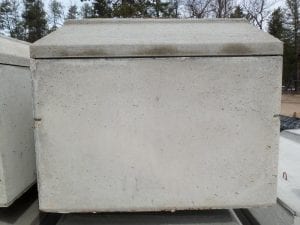 Looking for a custom design? Feel free to contact us so we can discuss your options and cover every detail and adjustment that's available.