Welcome to DM Vault Forms and Burial Vault Molds
Burial Vault Forms, Precast Concrete Molds & More!
We build each form by hand with quality craftsmanship one at a time. Each mold/form is laser cut to ensure consistent smooth results. Unlike shearing that can leave edges sharp and unsafe. Our molds offer an air released method, as well as other options, that make breakdowns faster and easier than other styles!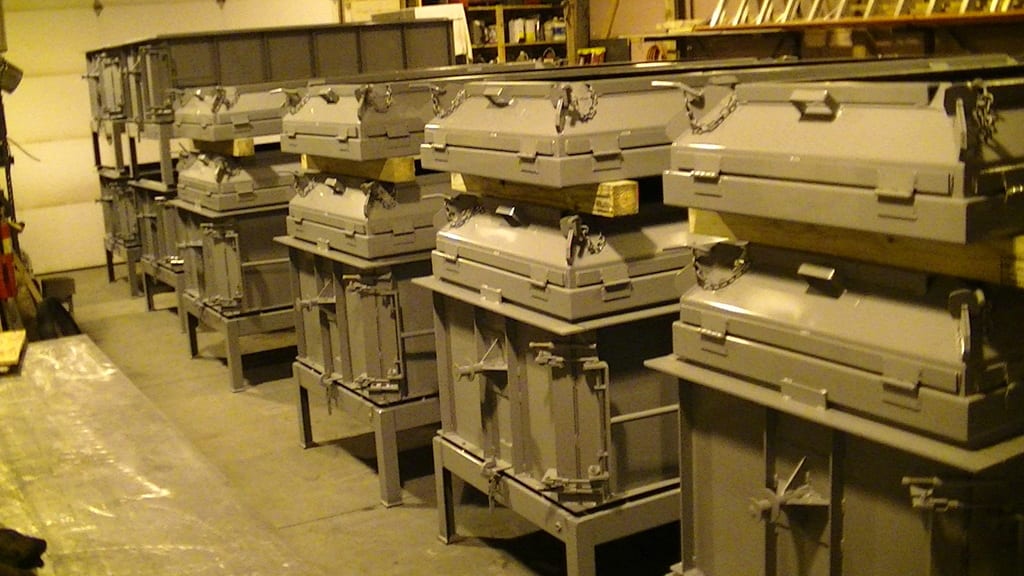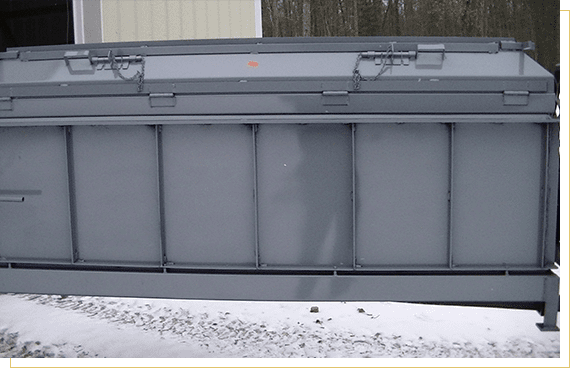 Precast and Custom Concrete Molds
Our burial vault forms and concrete precast molds are of the highest quality. Some of our products include flat top vault molds and bottomless molds, all sizes from infant to oversize. Veteran marker base molds available in all sizes. Parking bumper blocks, planter boxes, park bench forms, double depth molds, live stock troughs and cut to length universal marker foundations as well. Custom sizing available on all products, give us a call today! We stand behind each of our molds/forms to assure you the best quality product.